My Name is Brenda Elizabeth, Breli for short and I am 16 Years old. I Have lived in a predominately Mexican-American community, Little Village all my life. I love my community despite all the pollution and negative things about it. I have been volunteering at Little Village Environmental Justice Organization for a long while now, striving to make what I call home a better place for future generations. Music is a big part of my life as well as writing, I'd like to pursue a career in Journalism to improve the media mainstream in my community.
Junior
at
Curie Metropolitan HighSchoolFavorite Quote
: "One of the key components in environmental justice is getting people to the table to speak for themselves ... they need to be in the room where policy is being made." -Dr Robert Bullard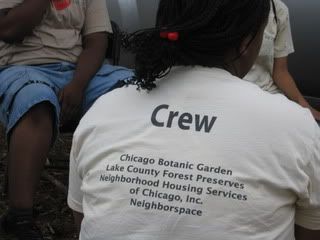 Crew Member of the Green Youth Farm in North Lawndale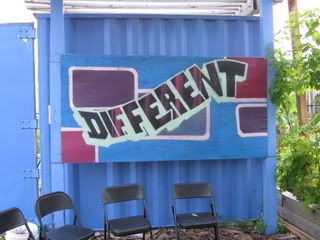 Mural at the Green Youth Farm that reads "DIFFERENT"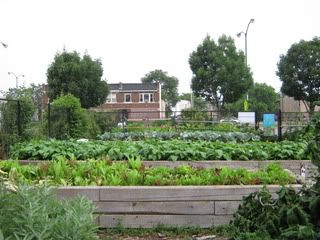 The View of The Green Youth Farm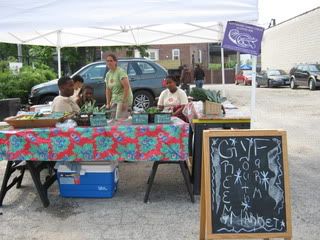 The Crew selling produce at the Green Youth Farm Stand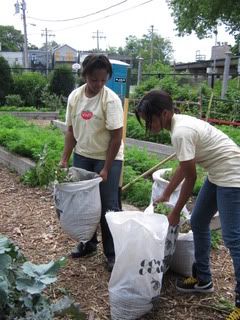 Kamesha Thomas and Sharice Lee getting plant sacks ready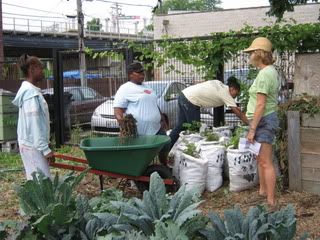 La Tania Coulter and crew members watering plants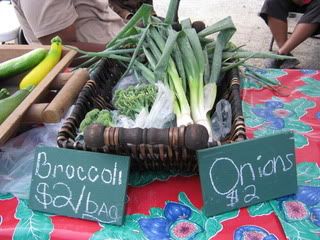 Fresh Broccoli and Onions at the Green Youth Farm Market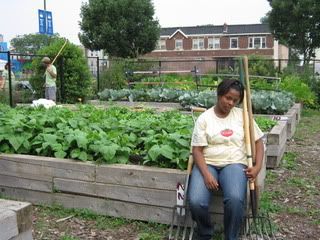 Kamesha Thomas working at the Green Youth Farm